My methods are DIFFERENT
instead of using harsh chemicals, prescription pills that reak havok on your health, or more invasive tactics to finding clear skin and confidence.
I'm flipping the switch!
in my programs we not only work on nutrition from a bio-individual place but we also work on lifestyle interventions, psychological re-frame and spiritual transformation.
We will look at the best diet for you depending on your genetics, your health and your lifestyle.
Together we will work on psychological reframe and unblocking limiting beliefs that hold you back in healing and in life.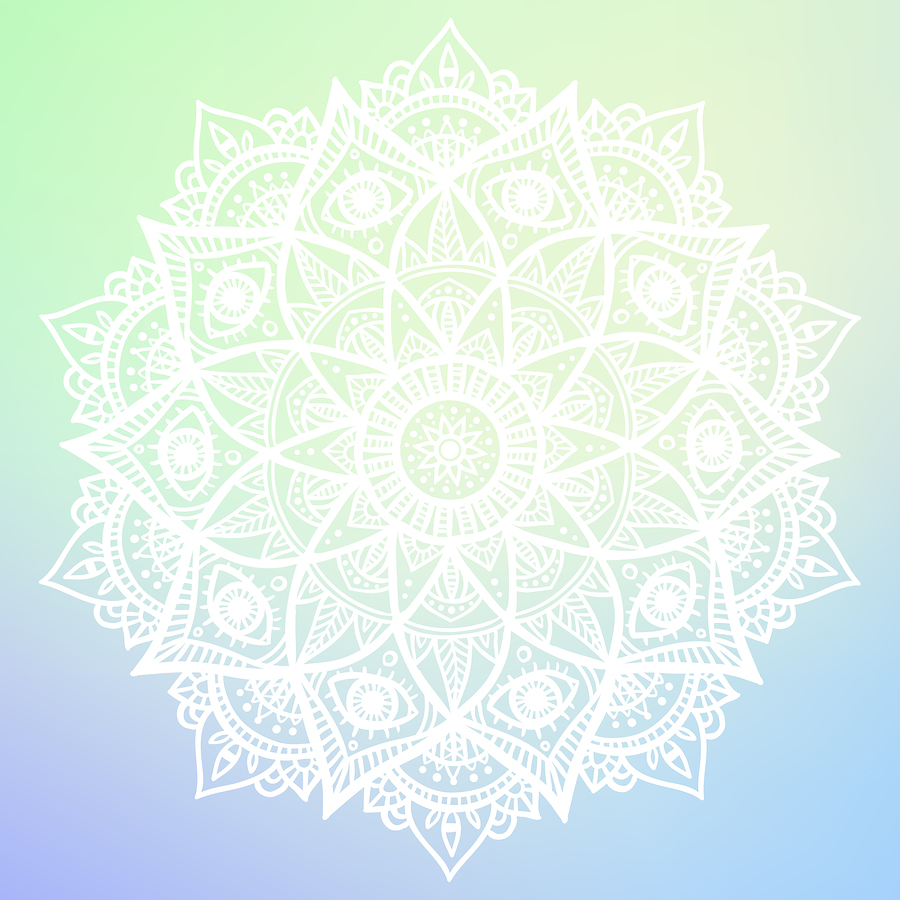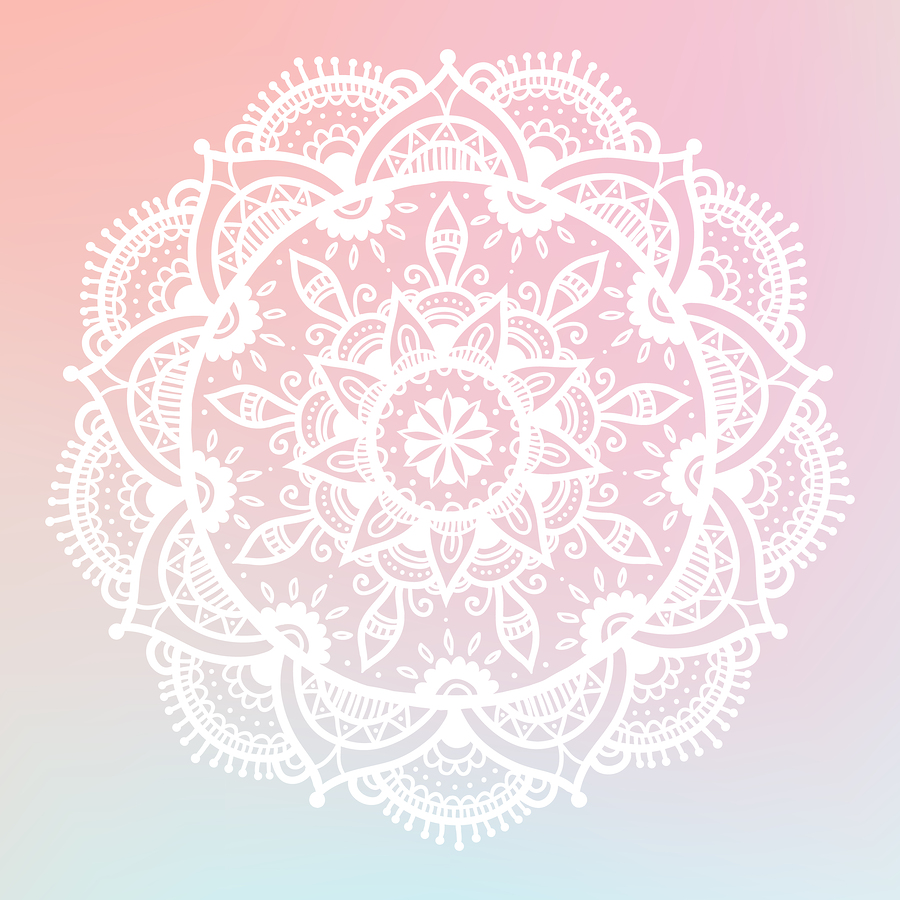 We will work together to help you spiritually align to your most whole and vibrant self.
Every element working synergistically to not only help you RECLAIM YOUR HEALTH but BRING DREAMS INTO REALITY.